I recently opened a Gmail account and discovered I no longer wanted to use that service. These are the steps I used to cancel my Gmail account.
Click Settings at the top of any Gmail page.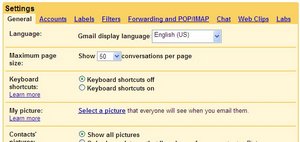 Click Google Account settings.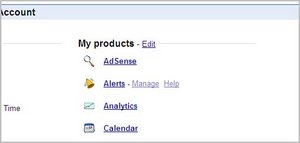 Click Edit next to My products.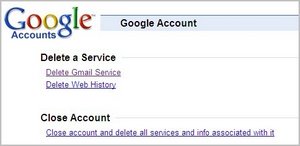 Click Delete Gmail Service.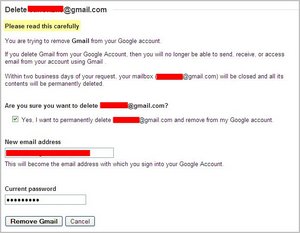 Place a checkmark in the checkbox next to Yes.
Modify New email address if necessary.
Press Remove Gmail button.

Inspiration: http://digg.com/