You may have put a lot of time creating that perfect ISO or even downloading one for use as a bootable USB or DVD.  As with many cool projects, you let this one go and moved on to something else.  Then the need to revisit that perfect ISO has returned and all those web pages you had opened are closed and your notes are spuratic at best.  You simply cannot remember if that USB is bootable.  That has never happened to me ;).   Anyway, there is an interesting approach to determine if your drive is bootable using a single portable freeware utility.
The official description of this utility:
Notice it doesn't mention that it can be used to determine if a USB/DVD is bootable.
Download MobaLiveCD.
Right click on MobaLiveCD and Run as Administrator.
Insert your USB or DVD in question.
Press Run the LiveUSB button in the Start directly from a bootable USB drive section.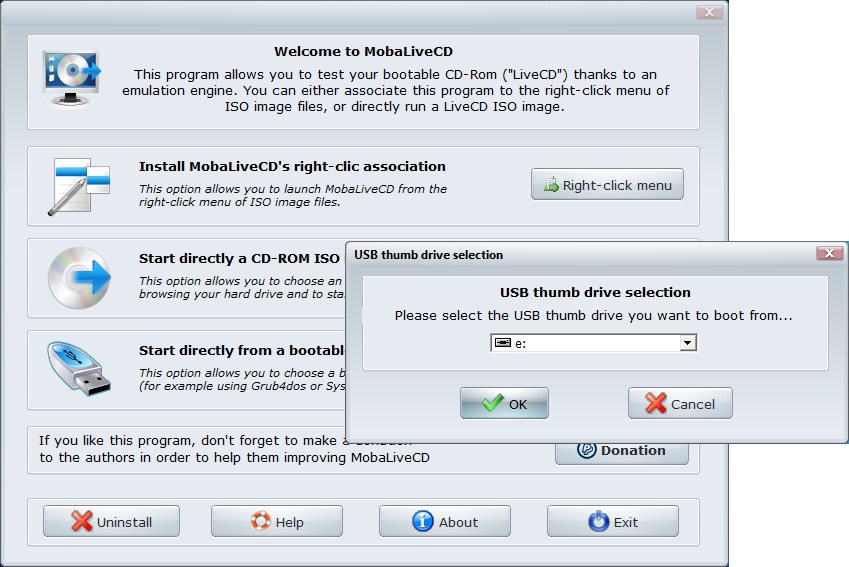 Press Yes at the Do you want to create a hard disk image ... popup.
Press cancel to the save file question.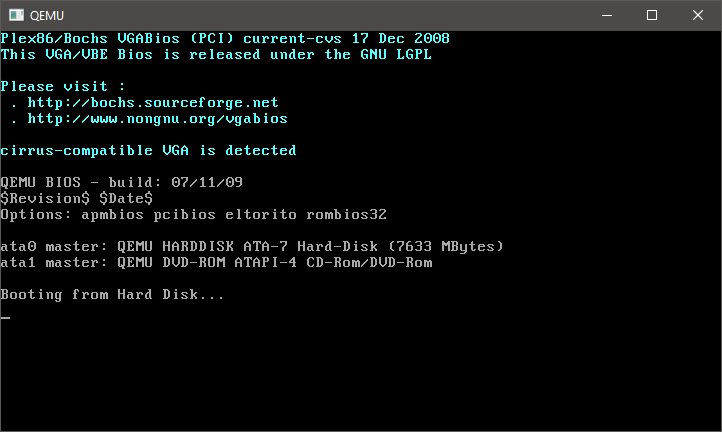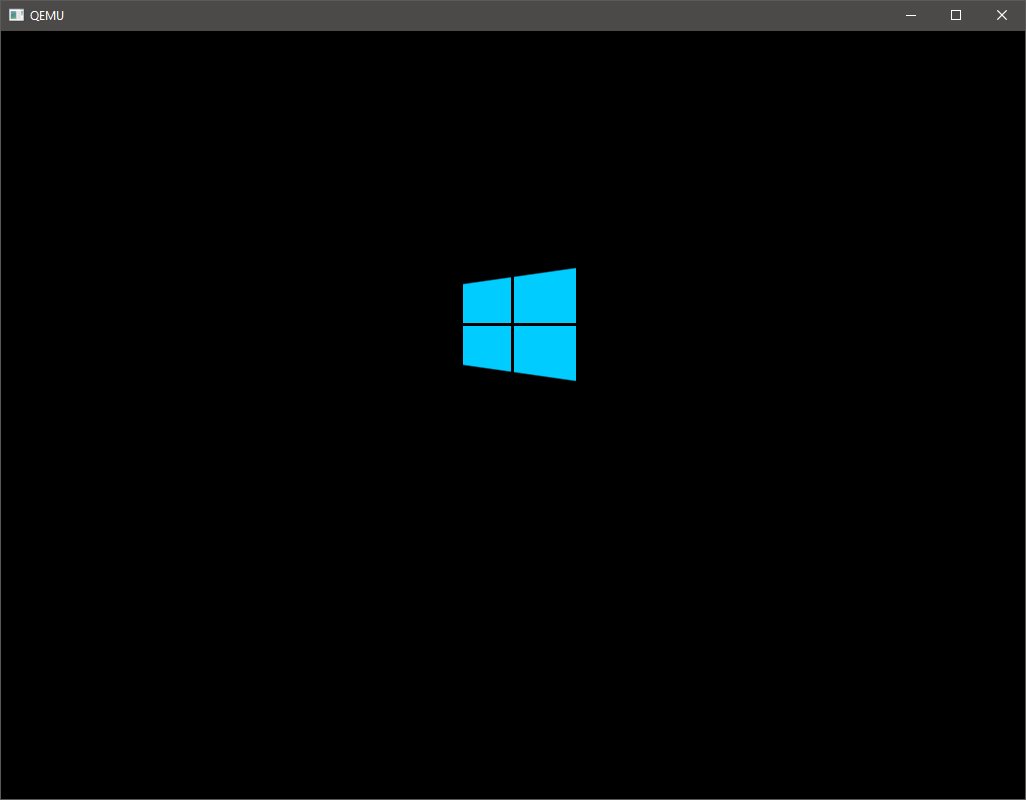 Source(s)