Have you ever needed to replace your key fob for your vehicle?  It could cost more than willing to pay to have it programmed.  This is for owners of the 2003 Hyundai Sonata. This guide details how to manually program the fob for the 2003 Hyundai Sonata in the event the remote transmitter is added or replaced or there is a system malfunction.

Removal
The fascia panel is held in place by spring clips. Remove the center fascia panel using a screwdriver to pry up the edge of the panel, pull it off, and disconnect the switch connectors.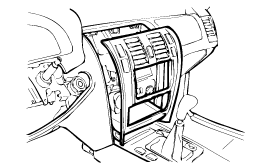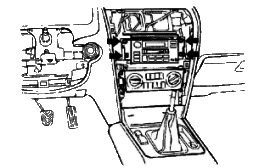 Remove the flange nuts holding the ICM (Immobilizer Control Module) from the left hand center fascia support bracket. (Note: in the picture it is marked Receiver unit).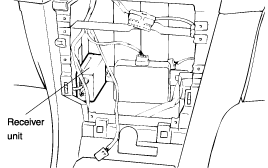 Programming
Access central locking signal control module located behind fascia, center. (aka the Receiver unit or ICM).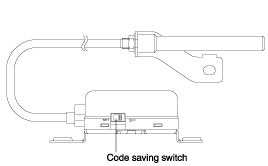 Ensure memory switch is in the OFF position.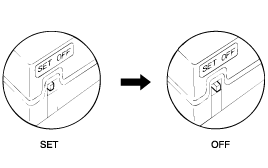 Switch ignition ON.
Wait 5 seconds. Set memory switch to SET position.
Press remote transmitter LOCK button to send code to alarm system control module.
To program a second remote transmitter: Press second remote transmitter LOCK button.
Set memory switch to OFF position.
Switch ignition OFF.
Confirm programming by locking and unlocking vehicle with both remote transmitters.
Refit all components in reverse order of removal.
Source(s)
Paper Guide, no additional information.
https://www.justanswer.com/car/2dw35-program-key-fob-2004hyundai-sonata.html