For one reason or another it was difficult to find the "complete" answer to installing CentOS 7 on a GPT labeled disk. For the most part the answer was too complicated, incomplete, or inaccurate. After some trial and error the answer turns out to be a simple one.
Process
Basically, insert your CD/DVD for the install
When presented with this screen, highlight the "Install CentOS 7" from the menu. (DO NOT PRESS ENTER).
Press Tab (as indicated in the blue lettering on the bottom).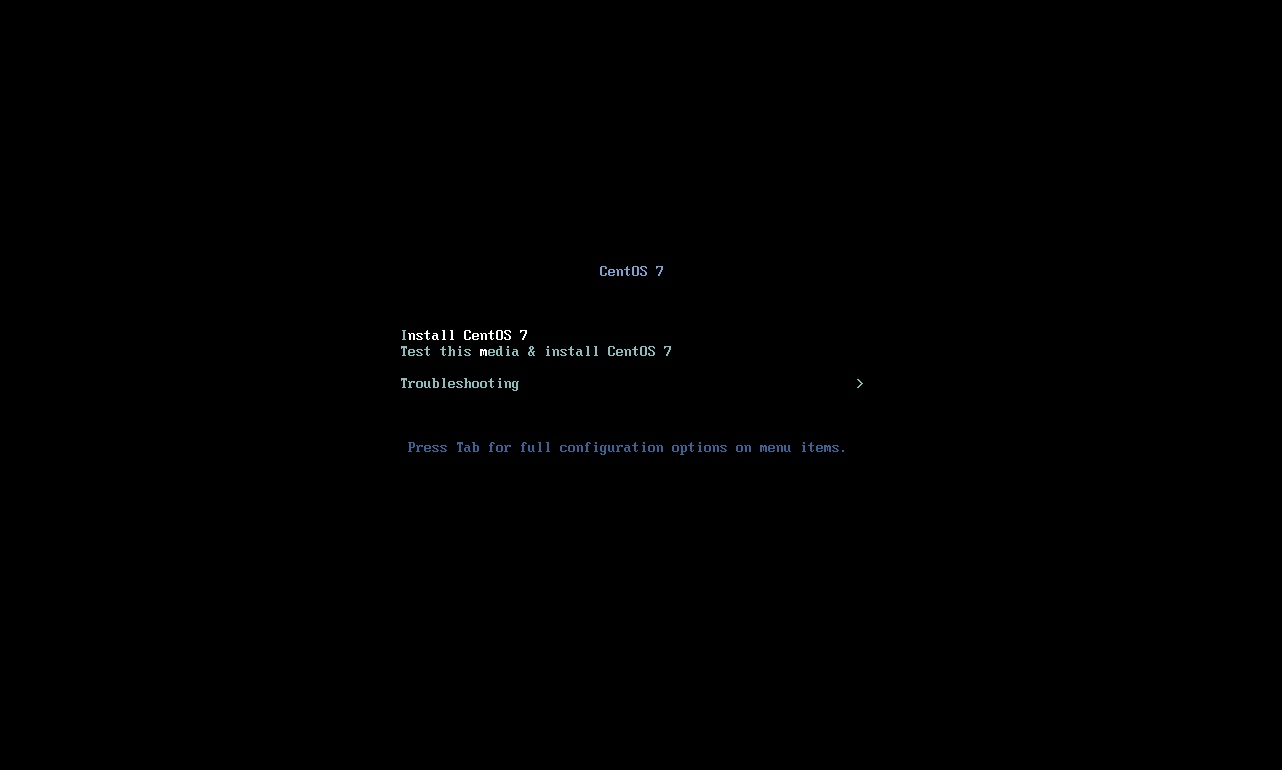 Append to the end of the line inst.gpt (highlighted in green below).
Press Enter to continue.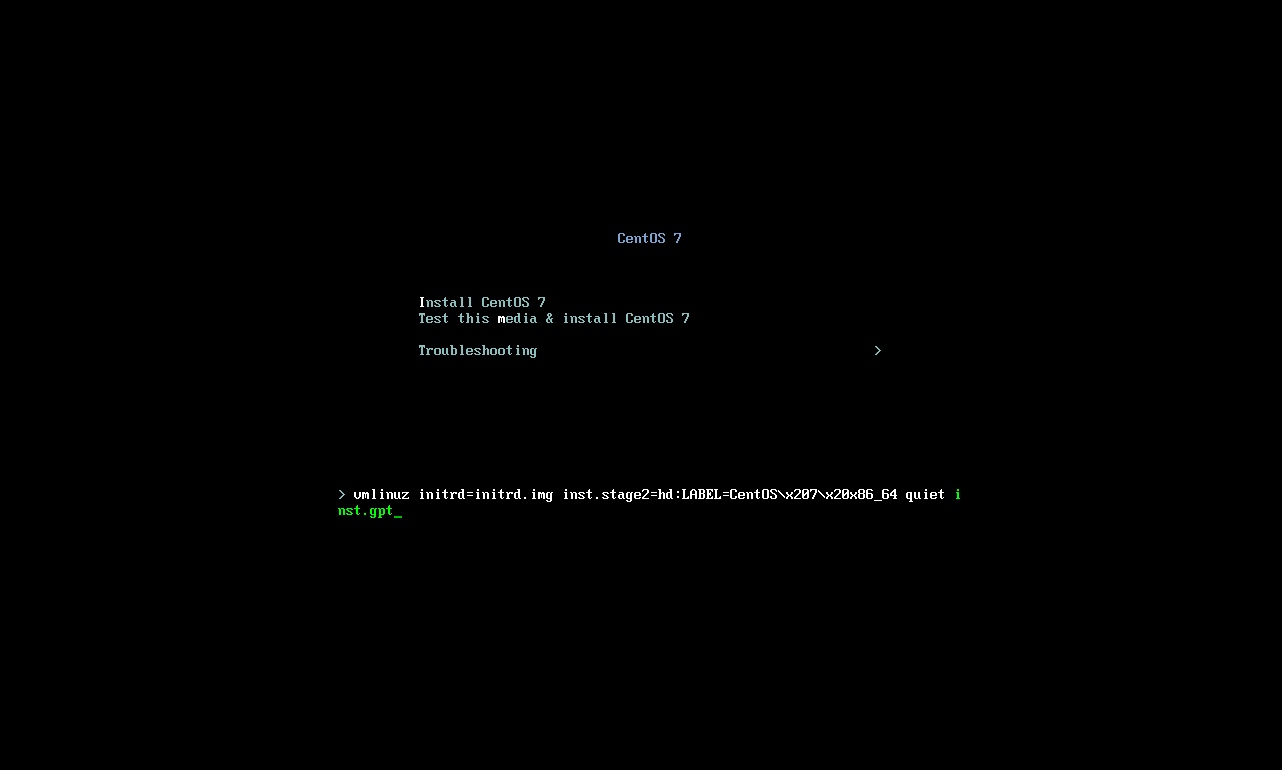 Continue with the installation as normal.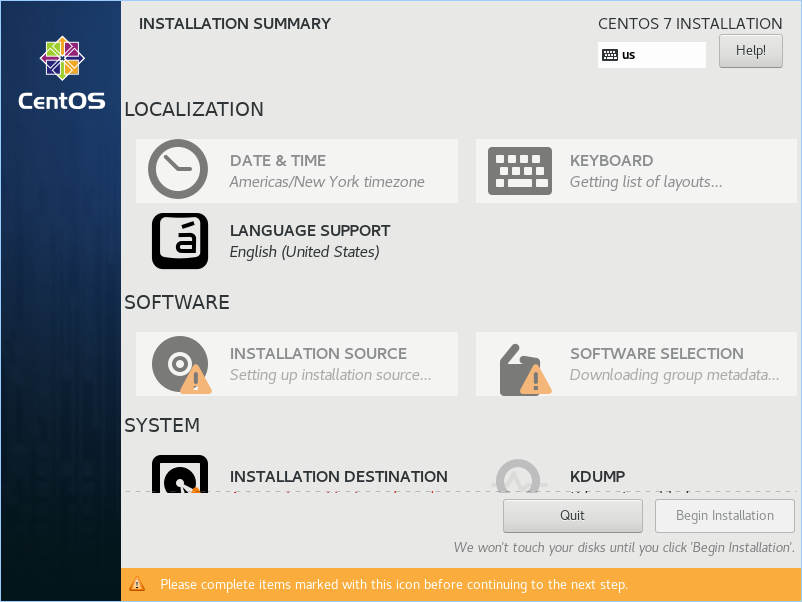 After the reboot, use fdisk -l to determine Disk label type. And note that it is gpt.
This was an example of a very basic install only to demonstrate the creation of a gpt disk.
Source(s)
https://access.redhat.com/documentation/en-us/red_hat_enterprise_linux/7/html/installation_guide/chap-anaconda-boot-options
https://www.danpros.com/2016/02/how-to-install-centos-7-remotely-using-vnc