After months of waiting and after refreshing the twitter feeds, news groups, Reddit, and Rocky Linux homepage, Rocky Linux is now available for download.  DistroWatch.com doesn't even have it listed yet as it is so new. While it is a Release Candidate, it is only hours old at the time of this writing 7:32 AM on May 1, 2021!  I haven't been this excited about an operating system since Microsoft Windows 95.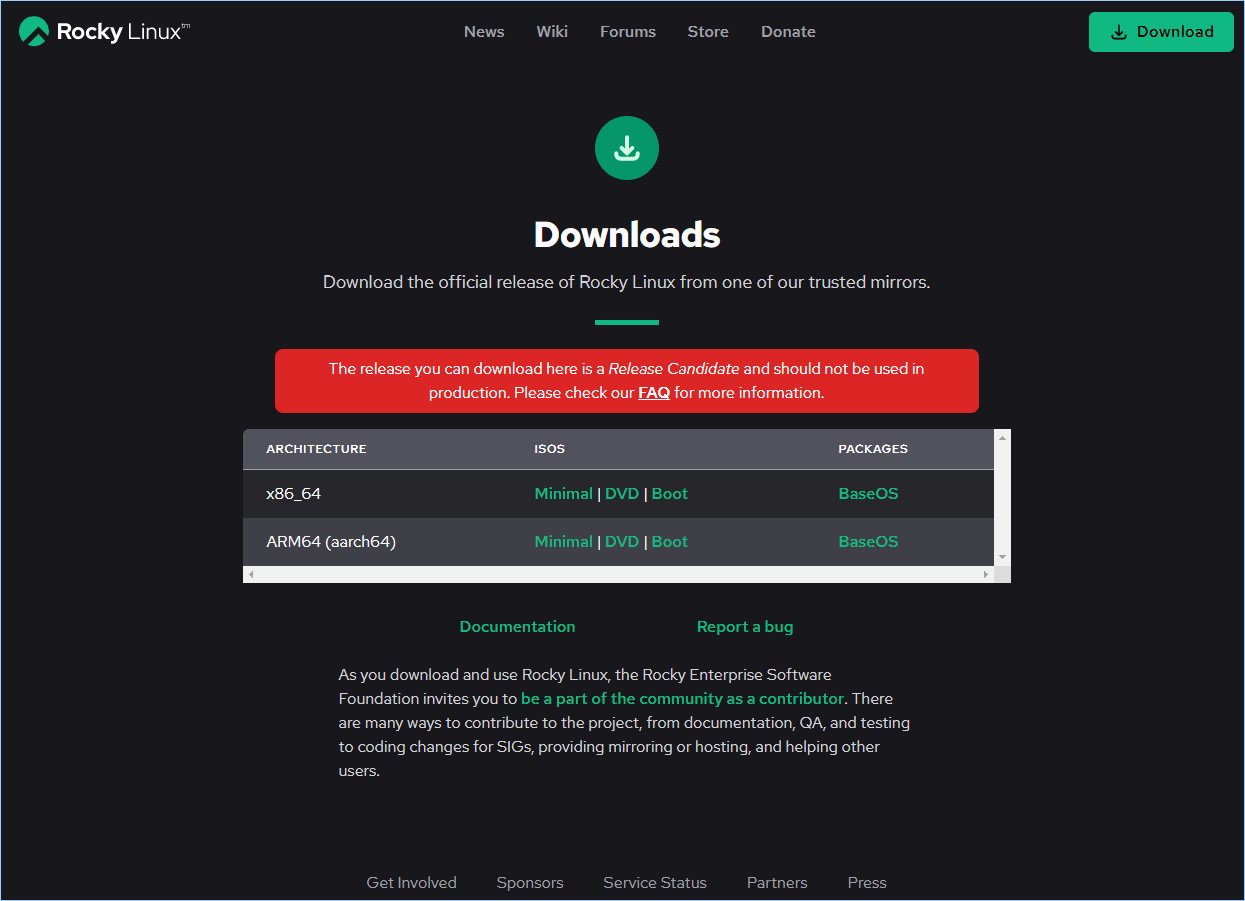 I just had to get my hands on a copy and check it out.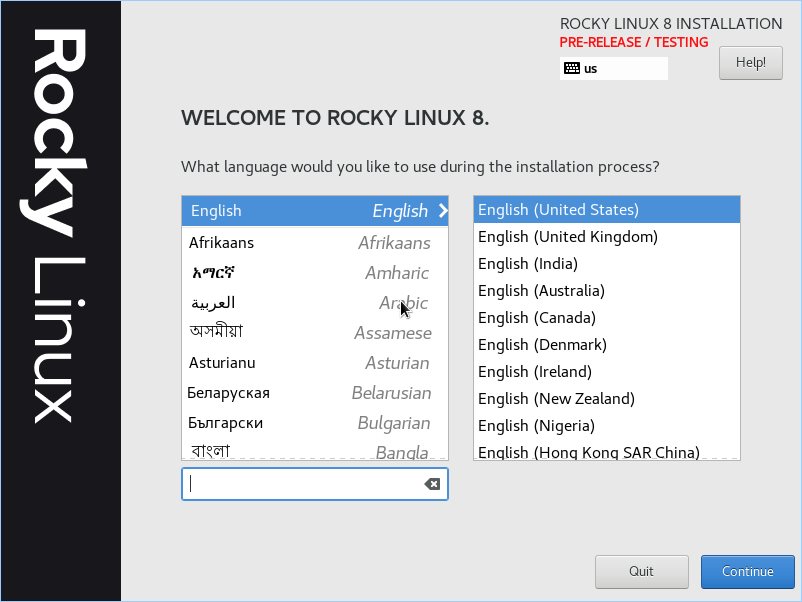 Immediately after the install there is an X.509 validity window issue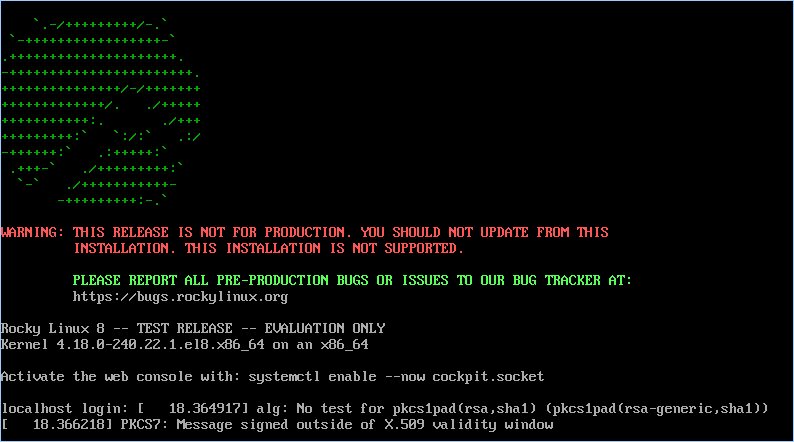 I performed a yum update and was welcome with a curl error.  In any case, I am going to continue to play with this distribution until it is ready for primetime.